(203) 221-0828
Studies have shown that your ROI increases 3.8% on average when your home is listed with 6 or more professional photographs.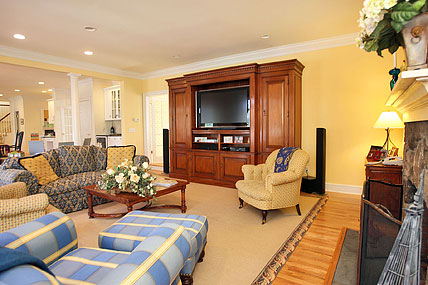 And, RealtyView.net's display gives you the most complete, highest-quality property photo showcase available today in a real estate search:
Do you have westport real estate, home or property for sale either by realtor or fsbo?
Realtyview.net can help you sell your home faster and for a higher price than if you use ordinary photos.
We supply you with
Bright, sharp photos, much larger than competitor's, are packed with detailed visual information
Comprehensive photo-essay of properties—wider views and multiple angles of most rooms will give you a thorough tour from your desktop
Easy, clean, novice-friendly interface
Get agent info and email right from within the listing
Ask your real estate agent to set up a realtyview photo session—it's agent paid!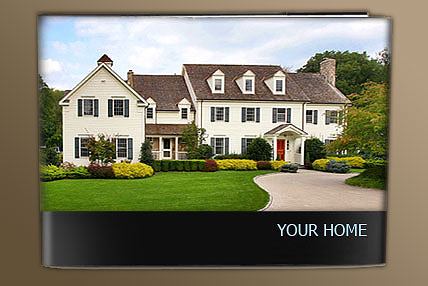 Realtor selling your home? We have many satisfied Westport real estate and beyond clients in-the-know that use Realtyview.net's services. If your agent doesn'st, recommend that he/she call us (203) 221-0828.
Selling your own Home? To maximize your FSBO advertising and selling power, call (203) 221-0828 or email info@realtyview.net today.
Professionally photographed Photo Books of your home make great gifts or timeless keepsakes to share with family years later. Contact us (203) 221-0828 or info@realtyview.net to have one made.
"Everything in the marketing campaign to sell your home relies on the quantity and quality of the photographs of your home."
~ National Association of Realtors