(203) 221-0828
Simply put, using Realtyview.net services for one listing will gain you one buyer and pay for years of our services.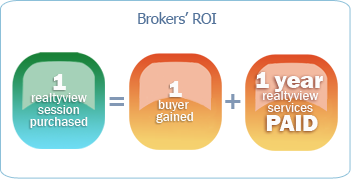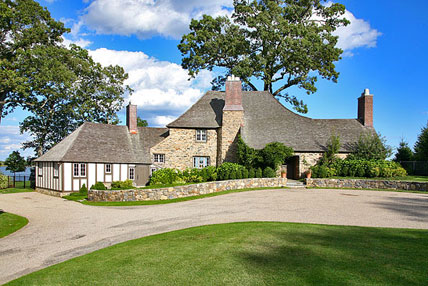 Additional broker benefits of using Realtyview office-wide include:
A competitve advantage
Your brokerage gains an edge over nearby affiliated brokerages and competitors who inconsitsently or don't display pro level photos.
Higher profits
Realtyview.net professional real estate photography can help your brokerage generate higher selling prices for properties at every price point.*
More prospective buyers, online and in the door
Realtyview.net helps you maintain an image of professionalism over and above your brand mark that captivates and retains qualified buyers
Increased agent productivity
Agents that aren't shooting or managing the photo workflow have more time to concentrate on generating clients and selling.
Lower capital investment
No need to invest in and maintain expensive equipment
Brokerage discount
Get up to a 15% ($50 per house) discount on Realtyview Photo Sessions when you subscribe your entire brokerage inventory to Realtyview.net.
To learn more benefits of using Realtyview brokerage-wide, call us at (203) 221-0828 or email info@realtyview.net.
*See the Realtyview testimonials page and the charts throughout the Realtyview.net site. Call us for more information.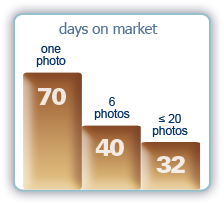 Buyers regard listing photographs as truer representations of a property than a written words. So they had better look good.